Do you like the Ganoderma Coffee?  Welcome, to the affordable  alternative! 
"HEALTHY COFFEE" and other healthy beverages.  ORDER HERE
All of our products include Ganoderma Lucidum, a kind of medicinal fungi which has been highly regarded in Asia as the "Miraculous King of Herbs. This powerful herb is said to be able to improve the body's healing ability, maintain a healthy body and promote longevity.
There are over 46,000 pages of 3rd party validation on the internet, verifying the health benefits and proven scientific research on Ganoderma.
Bottom line: High impact products that have been changing people's lives for nearly a decade. People LOVE our coffee. We're the first company in history to market a product priced 50% below market value, making it affordable. Order TODAY!    TIRED of ACHES and PAINS?  Stomach issues, or Incontinence? VISIT HERE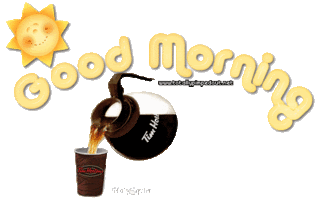 If you're interested in another Brand try this Healthy Coffee